Here you can browse our stylist list. Feel free to give us a call to schedule an appointment!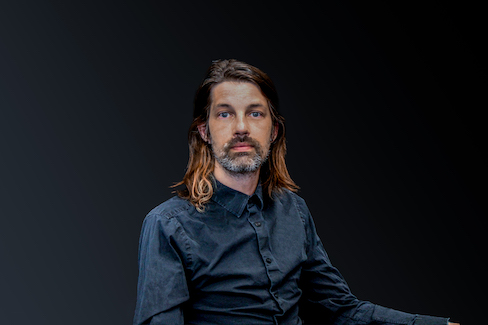 Brock
Stylist - 151st & Metcalf
Brock has been with Just for Hair since 1999. We are proud to have him as our Assistant Manager, where his responsibilities are to make sure customers feel welcome and are well taken care of. Brock has a large clientele of men's, women's and children's haircuts. He can make any age client feel good about their hair and their new look. In Brock's free time he enjoys time with his girlfriend and playing video games.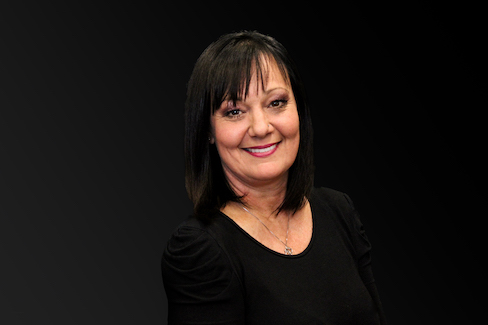 Briana
Stylist - 151st & Metcalf
A veteran at Just For Hair, Briana has been in the hair business since 1992. Briana is very talented in all aspects of color, highlighting and cutting. A mom of 3, she can multi task all day long.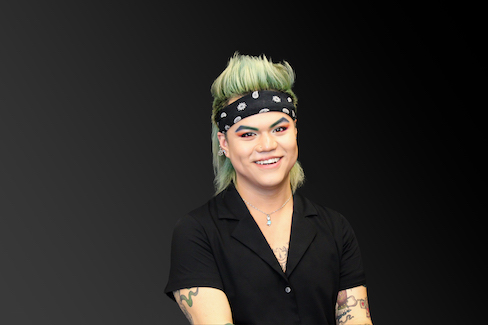 Spencer
Stylist - 151st & Metcalf
Spencer brings with him a passion for making people realize their best look. He also absolutely excells at all aspects of fashion colors. In other words, Creativity is Spencer's middle name!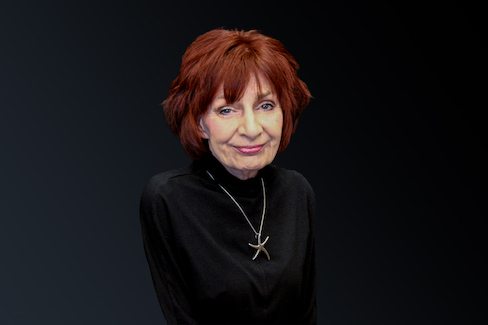 Debi
Stylist - 151st & Metcalf
Debi is a veteran hairstylist, she has been in the hair business since 1994. She loves haircutting and gives a great permanent wave. Debi specializes in men's taper cuts and short women's haircuts.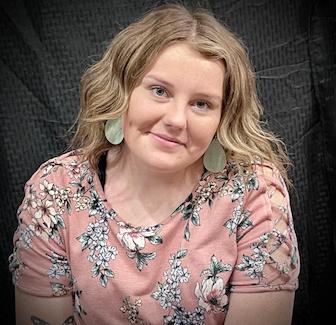 Tayler
Stylist - 151st & Metcalf
Tayler joins our salon with a wealth of knowledge of blonding. From natural sun kissed balayage looks to heavy all over baby lights, whatever you desire, Tayler will make you love your new color and style. Taylers passion is not only making clients a little more beautiful, she also loves spending time riding her 4 horses! Come visit Tayler, she guarantees you will love your hair when she's done!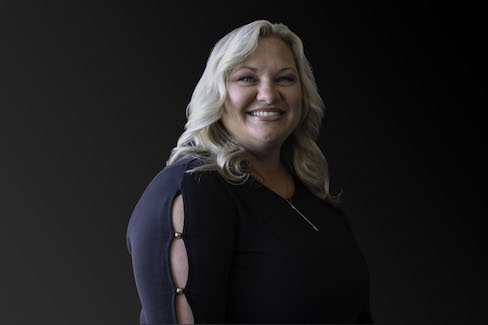 Carrie
Stylist - 135th & Quivira
Carrie has been in the hair business since 2001. Carrie is a well rounded stylists who literally does it all well. She loves razor cuts, the stack cut, and is very creative in her specialty highlights as well as her special occasion up-do's. Carrie is our in salon 'prankster', there is never a dull moment when Carrie is at the salon. She is married with a little boy. They enjoy their yearly fishing trip as well as spending time with family and close friends.
Sally
Stylist - 135th & Quivira
Sally has been in the hair business since 1974. She is an extremely well rounded stylist, who enjoys working with men and women of all ages. Sally has a great sense of humor and is usually seen in the salon teasing other stylists or clients. She is married with 2 grown children. She spends her free time enjoying her grandson.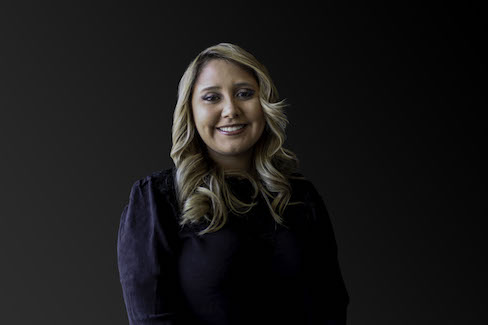 Elysia
Stylist - 135th & Quivira
Elysia comes to us after being trained by Mitsu Sato. She has a really pleasant & kind personality and is a very good listener. She will take into account what it is you want and do exactly that. You will instantly be put at ease!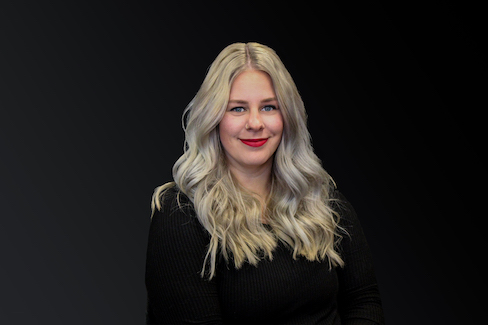 Shelby
Stylist - 135th & Quivira
Shelby has been a stylist since 2012. She was with us for 6 years when she followed her minister husband out to Phillipsburg, KS, fortunately for us she comes back to take care of her clientele one week a month. We are all looking forward to the day when both her & her husband can move back into town. Shelby does stunning highlights and knows all things color.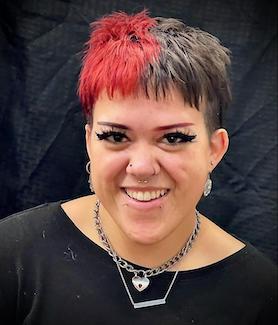 Aubrey
Stylist - 135th & Quivira
Aubrey is happiest when her day is filled with blonding or fashion colors followed by textured shag haircut. She also loves razor cuts as well as the latest trend, wolf cuts. When Aubrey is not at the salon making Overland Park a little more beautiful, She enjoys spending some quiet time with her cat, Avernine!