Meet Nancy Carolan
Owner — Just For Hair Salon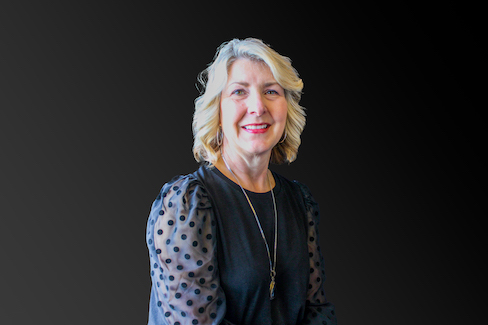 About JFH Salon
In 1996 Just for Hair began as a family business. I worked closely with my father in law to open 2 salons in a 6 month time frame. I really had no idea what I had gotten myself into. However, with a little luck, lots of prayer and hiring many good people, we're still here.
I began my career in the hair business in 1985 and never have I seen the challenges we've faced like those we've seen in 2020. In the end, we would be closed for 7 weeks in early 2020 and reopen with face masks, hand sanitizer, scheduling extra time in between clients to disinfect chairs & counters and of course many extra loads of laundry for capes that we now wash after every use. In spite of all of these chores added to the day of every stylist, including myself, I would say, I don't know one stylist who would say they don't feel so fortunate to be able to be going to work every day and making the world, or at least south Johnson County, a little more beautiful!
I feel very lucky to be doing something for 36 years that I truly love. It's all I know, I believe it's in my blood. I'm very lucky that I do love what I do.
Family-Friendly Service & Prices
Just For Hair Salon has been family owned and operated salon since 1996. We believe in giving outstanding customer service, stylish haircuts and prices that don't break the family bank. We pride ourselves on taking care of the entire family.